"FREE TRAINING ON HOW TO USE WORDPRESS FOR BEGINNERS"
Click The 10 Topics Below To Learn More About WordPress!
WordPress Is The Most Well Known Open Source Software That Is The Most Popular Content Management System (CMS) On The Planet!
There's No Denying That WordPress
Is the most popular content management system in the world.
What started off as a personal project is now an integral part of the internet's architecture, powering hundreds of millions of websites.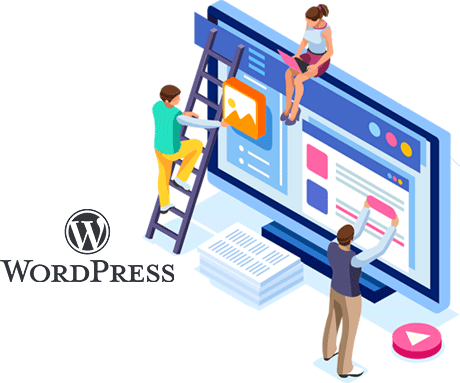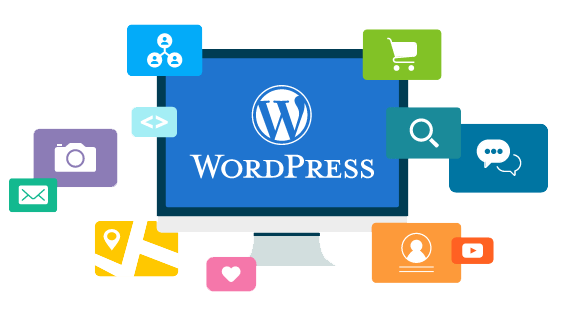 It Handles All Things Website
Building and hosting, from personal blogs, information sites, small business content, and big business companies.
The best part about WordPress is that it's easy to use and flexible enough to make different types of websites. That's the main reason why WordPress has grown so much in popularity.
According To A Recent Survey, WordPress Powers OVER 40% Of All Websites On The Internet. Here Are Some Numbers To Put Things In Perspective...
But These Are Just The Tip Of The Iceberg.
It also continues to grow in its reach and usage by individuals, notable celebrities and leaders, and big companies all over the world.
It's best known as a blogging platform, but the majority of websites on the platform are eCommerce storefronts, a large portion of which belong to Fortune 500 companies like Fortune.com, CNN, and the New York Post or tech giants like Microsoft and Facebook News.
It's even the platform behind Whitehouse.gov and Sweden's official government website.
But What Makes WordPress Such A Great And Popular Website Builder?
The Famous 5 Minute Install
Lets you launch a WordPress site with just a few clicks allowing you to say good-bye to expensive developers and frustrating coding stuff.
Although, there's no need to have coding knowledge while creating your own website/blog with WordPress, our WordPress training for beginners will help understand things a lot easier.
Well, we have put together all
the resources you need to get started with WordPress quickly and easily.
Just watch our comprehensive, step-by-step 'WordPress For Beginners' HD Video Training Course Below.
This PDF guide and video course for beginners will explain everything you need to know about WordPress and website creation. From how to buy domain and hosting, to installing WordPress, creating pages and posts, selecting themes, installing and using essential plugins and inserting media…We have included every single thing.
Use the WordPress PDF Guide and Video Training to create stunning websites using WordPress and strengthen your brand online.
"Make You You Download The Free WP Learning 101 PDF Training Guide Before You Watch The Videos!"
Frequently Asked Questions for WordPress Beginners